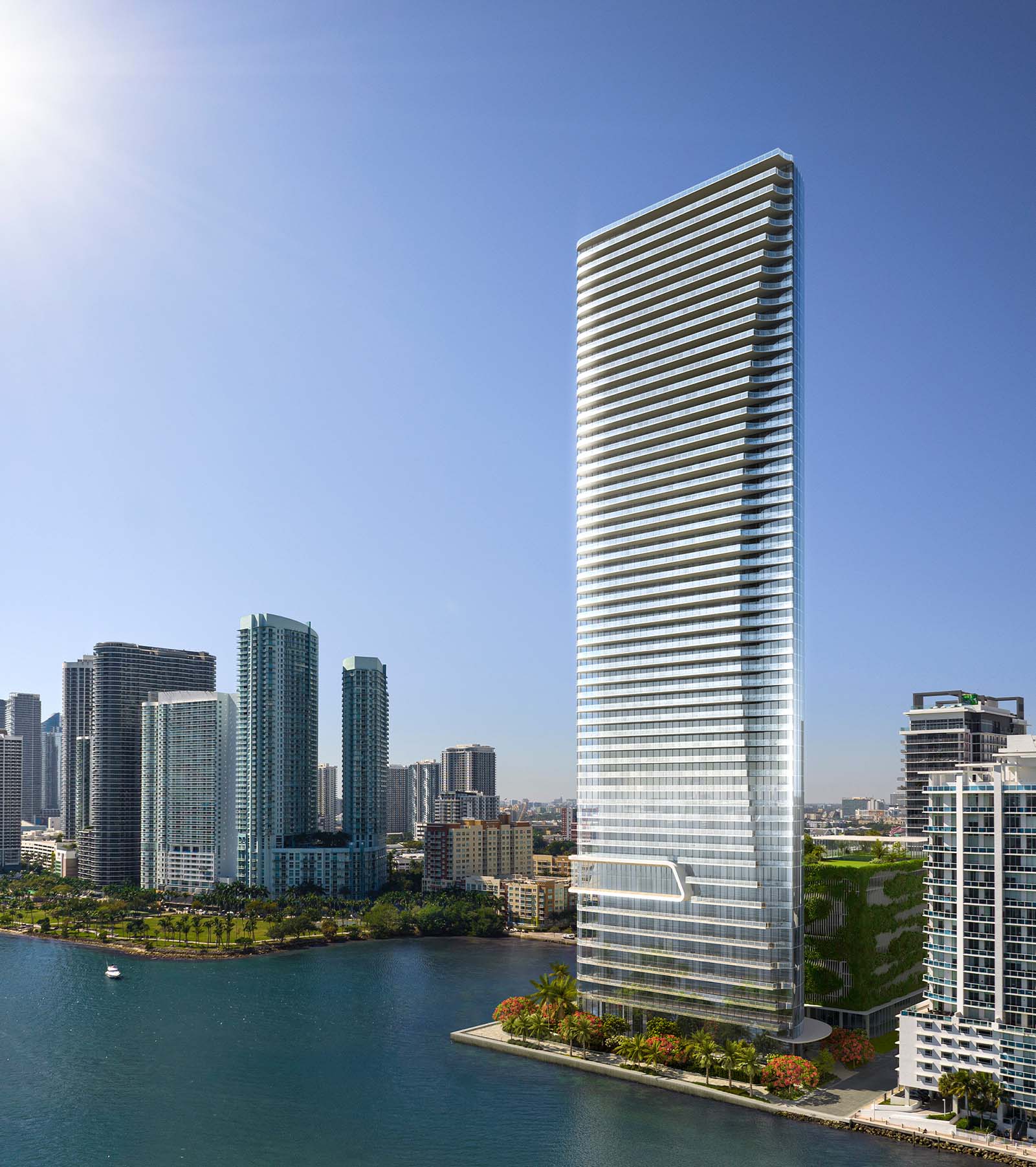 Placed among Miami finest destinations in the Edgewater Neighborhood, EDITION Residences is within convenient distance to the city's best parks, entertainment, galleries, boutiques, hotels, restaurants, nightlife, and museums.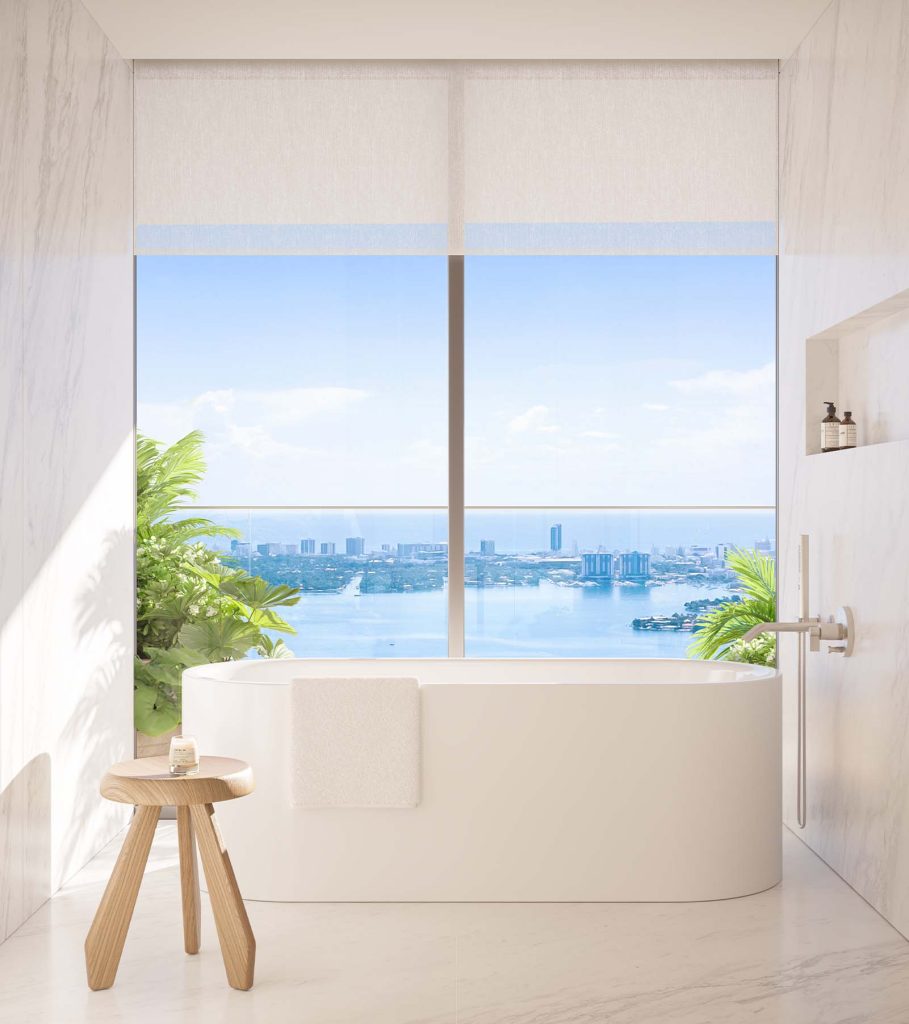 EDITION Residences welcomes residents home with a decidedly EDITION touch. Managed and operated by EDITION, the residences deliver exceptional hospitality and amenities set in a mood of tranquil, modern exclusivity.
A collective of visionary minds unite to create EDITION Residences. Developed by Two Roads Development in collaboration with interior design by Studio Munge and architecture by Bernardo Fort-Brescia of Arquitectonica creates a new generation of luxury.